2004 Capitol Ave, Sacramento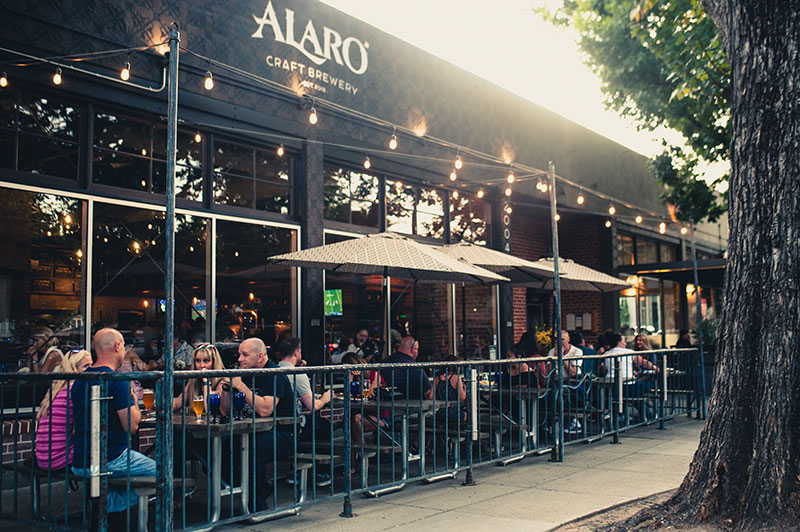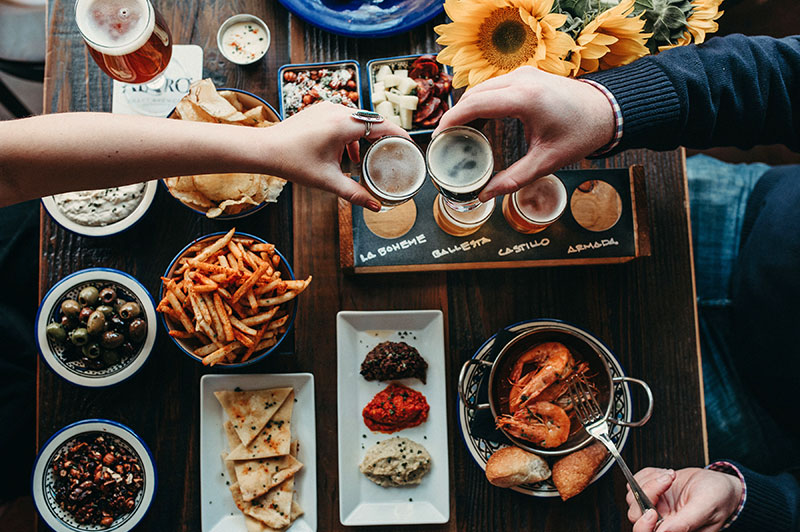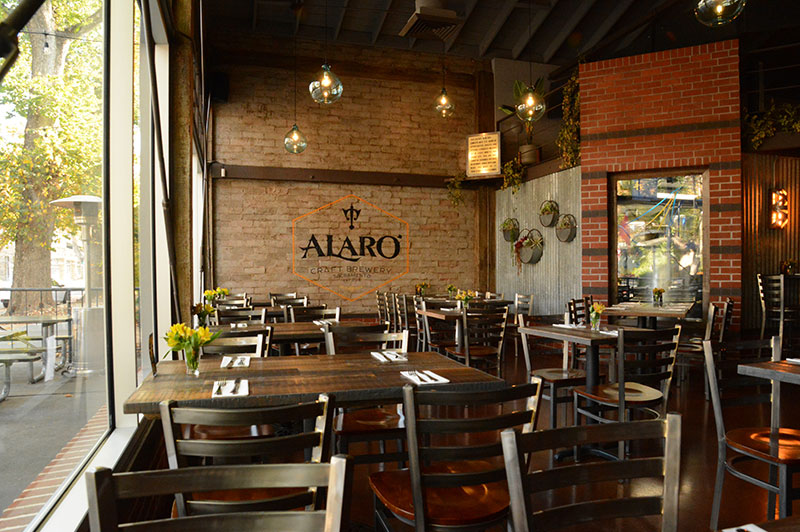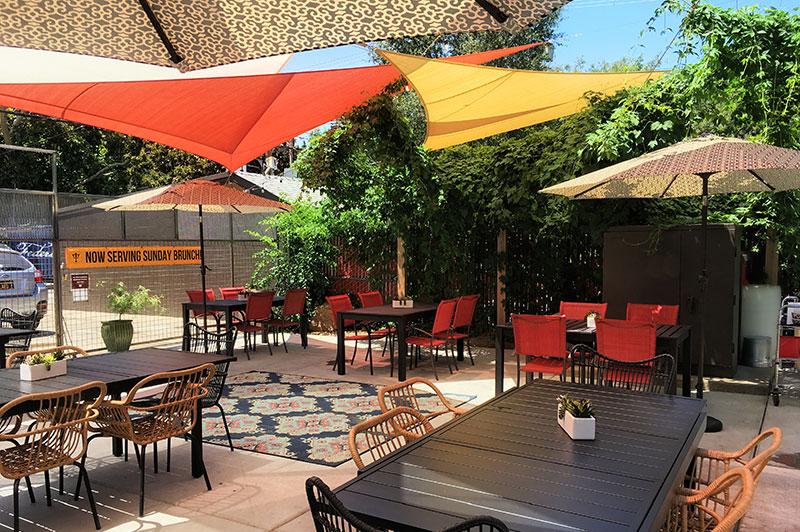 Located in the historic location of Sacramento first Craft Brewery, Alaro Craft Brewing offers a beautiful but casual interior, a scenic front patio and an awesome outdoor Beer Garden. With a great vibe and super friendly staff, this time-honored space in the heart of Midtown Sacramento is not to miss.
Alaro is not only one of Sacramento's most heavily awarded Craft Breweries, it is also a critically acclaimed Restaurant with a full craft cocktail program and a well curated wine list. With a unique Spanish flair and farm to table menu that features a diverse selection of both Tapas & Classic Pub Food, Alaro is a brewery gastropub unlike any other!
Elliott J. wrote at Yelp: "The interior is beautiful; the tapas style food is mind blowing. The Bennet is a truly world class pale ale. The IPAs are excellent examples of lovingly crafted but not overwhelming hop bomb beers. The pilsner was also beautiful, and If you can hit such a home run with a beer without a lot of hop to hide behind, rest assured the hoppier fare will all follow."
Read more Yelp Reviews about Alaro Craft Brewing
Website: https://alarobrewing.com/
Learn more by viewing their Social Media pages:
https://www.facebook.com/alarobrewing/
https://www.instagram.com/alarobrewing/
2004 Capitol Ave, Sacramento, CA 95811
(916) 436-7711
Experience the best brewpubs in Midtown Sacramento … Join us on the Sac Brew Bike!
© 2020 Sac Brew Bike