1716 L St, Sacramento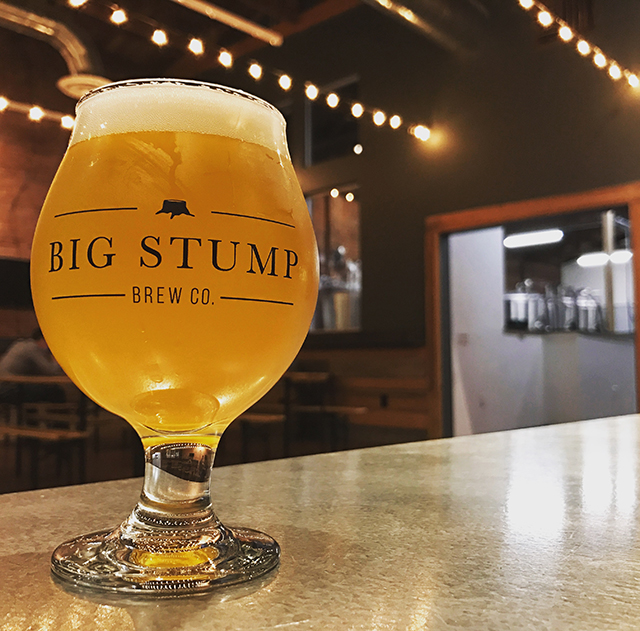 Big Stump Brewing Company is Midtown's newest and most awesome 10 BBL production brewery – we are the first production brewery permitted on the Grid since 1987. Specializing in IPAs and Belgian style beers, the Stump offers an elevated selection of international styles. Situated in a 1930's brick building with original finishes, the taproom combines old school Sacramento style with a modern industrial aesthetic. Plus, the beer rocks!

Shauna F. wrote at Yelp: "This is the perfect place for Belgium beer lovers who have an IPA lover significant other. There were 4 beers on the lighter side that were good and a sweeter IPA (Opening Daze triple IPA) that I actually thought was delish. Nice bartenders."
Read more Yelp Reviews
Visit the Big Strump Brew Company website at https://www.bigstumpbrewco.com to view their Beer selection.
Check out their Facebook page:
https://www.facebook.com/bigstumpbrewingcompany/
1716 L St, Sacramento, CA 95811
(916) 668-7433
Experience the best brewpubs in Midtown Sacramento … Join us on the Sac Brew Bike!
© 2018 Sac Brew Bike