1120 R St Sacramento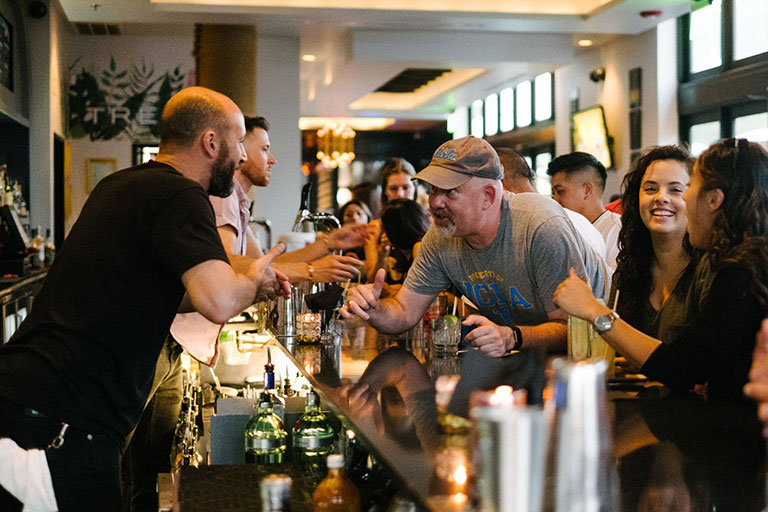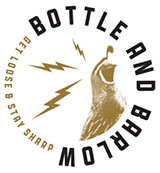 We pride ourselves on providing you with a quality cocktail program that's approachable for anyone- the cocktail connoisseur or novice drinker. Our cocktail list, updated regularly, is the best in town. That doesn't stop us from appreciating a quick shot, nice cold beer, or a glass of wine. Join us at Bottle & Barlow for a rad time, excellent service, and a tasty drink.
Sarah T. wrote at Yelp: "Best rotating cocktails in town. This place is dangerously close to my house and whenever I just want to unwind with a good cocktail for a nightcap, this is the place to go. My favorite cocktails are usually refreshing and fruity with lots of fun flavors involved. I had one that reminded me of Thai food, but surprisingly delicious with a slight kick of spiciness to it. However, the spiciness did not linger, so it made it addictive to drink"
Yelp Reviews: https://www.yelp.com/biz/bottle-and-barlow-sacramento
Website: https://bottleandbarlow.com/
They do not serve food
Learn more by viewing their Social Media pages:
https://www.facebook.com/bottleandbarlow/
https://www.instagram.com/bottleandbarlow/
1120 R St Sacramento, CA
(916) 379-7719
Experience the best brewpubs in Midtown Sacramento … Join us on the Sac Brew Bike!
© 2019 Sac Brew Bike