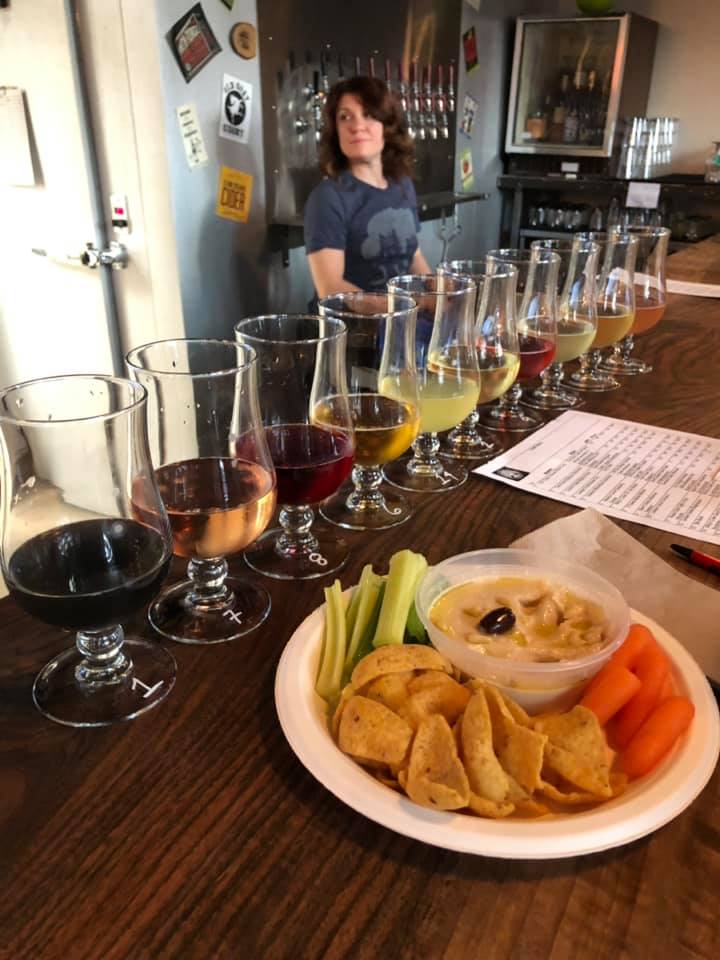 1111 24th St
Cider House is Sacramento's first cider taphouse and gluten-free eatery. We offer 20 rotating taps featuring amazing hard ciders from the Sacramento region and beyond, along with local beers and kombucha. In addition, we offer an eclectic selection of bottled ciders available both to drink on-site or take home. Our kitchen is 100% gluten-free and our menu features paninis, house-made hummus, and more, with brunch served on weekends.
Markus K. wrote at Yelp: "This is one of the most unique ideas I have ever seen for an establishment. Their niche is very quirky and I love it. They have an extensive amount of ciders on tap (obviously given their name). From mango to strawberry and everything in between. All the ciders are amazing here. Some are hard hitters and will get you feeling a little faded. They have a couple other drinks available too like seltzers, water, sparkling water, and more."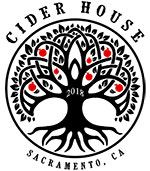 Yelp Reviews: https://www.yelp.com/biz/cider-house-sacramento-2?osq=Cider+House
Website: http://ciderhousesac.com/
Food and Drink:
Their food options is self titled as a "picnic menu", consisting of Salami, Hummus, Pretzel Crisps and Olives. They also offer Caramel Corn, original and chocolate drizzel.
The Cider House has the most extensive selection of ciders you'll find anywhere, something to suit all tastes. In addition, their current tap list includes Hard Kombucha, Hard Seltzer, a couple quality IPA's, a Stout, and a Light Lager.
Menus:
Food Menu
Drink Menu
Learn more by viewing their social pages:
https://www.facebook.com/ciderhousesac/
https://www.instagram.com/ciderhousesac/
1111 24th St
Sacramento, CA 95816
(916) 942-9797
Experience the best brewpubs in Midtown Sacramento … Join us on the Sac Brew Bike!
© 2021 Sac Brew Bike