2107 L Street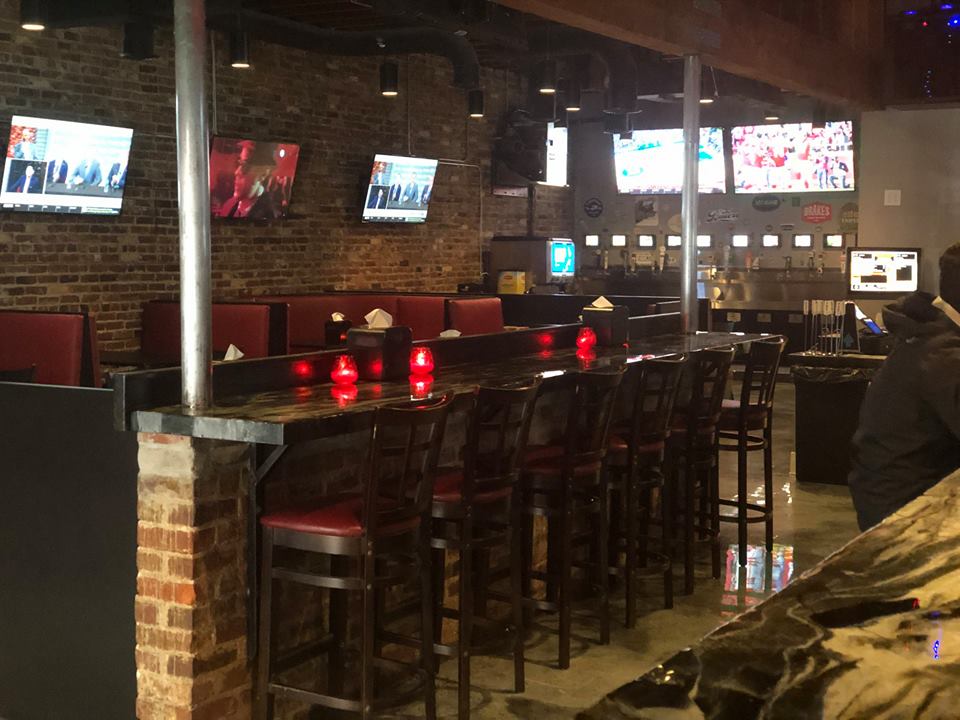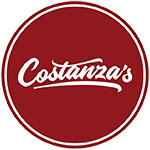 Sacramento's first interactive sports bar is here! We will feature in-game specials, a self serving beer wall and fresh smoked meat food options until 3 am. We plan to have monthly eating competitions, trivia nights and late night karaoke.
Do you like 'Merica?
Then you better stop your peddl'n crew by Costanza's to check out our fresh smoked meats!
Do you like cheat days?
Then cycle over cause you can't miss our heavy hitting food with incredible brunch and daily special options!
Do you like cheap drinks?
Then don't wait and bike to try our $2 jello shots or discounted drinks for Brew Bike patrons!
Do you like Michael Scott?
Then hit it hard when you get over here! That's what she said…
All in all Costanza's is the place to be if you want to get the party started, to join in on it or finish it off! You can't go wrong and we have a little something for everybody, don't pass us by on 21st and L, helmets not required.
Maria Z. wrote at Yelp: "Definitely one of my favorite bars in Sacramento. It's definitely a hidden gem. It's the Seinfeld bar.. so if you have any friends that are fans of the show bring them down especially on game days. They have like 30 TVs … They have steak and cheese. Not your typical tater. I love the fountain drinks they have which you can make your own flavors. And the Seinfeld decor is on point. Of your are near by, stop on in and get a drink and some tots!!"
Yelp Reviews: https://www.yelp.com/biz/costanzas-bar-sacramento-2
Website: http://www.costanzasbar.com/
Bar Hours:
Mon-Tues 11:00 AM – 12:00 AM
Wed-Fri 11:00 AM – 2:00 AM
Sat-Sun 10:00 AM – 2:00 AM
Food: A large variety of appetizers, sandwiches, burritos, sides, and dessert.
Learn more by viewing their Facebook page:
https://www.facebook.com/costanzasbar/
2107 L Street
Sacramento, CA
​916-706-3842
Experience the best brewpubs in Midtown Sacramento … Join us on the Sac Brew Bike!
© 2019 Sac Brew Bike