1616 J Street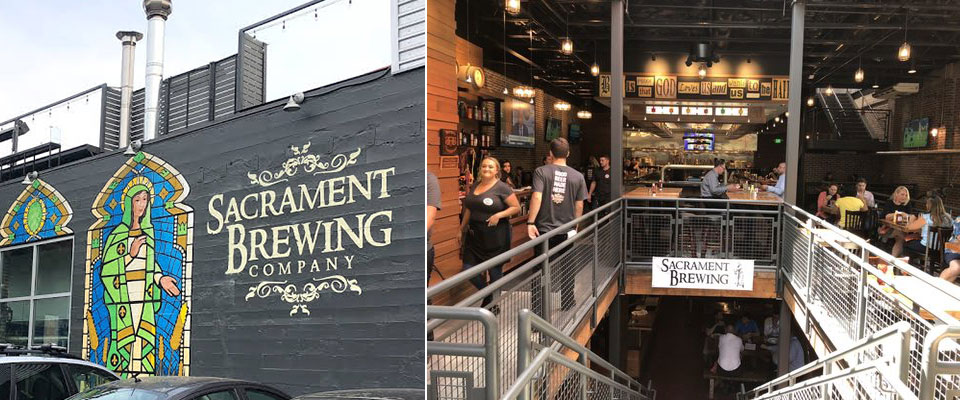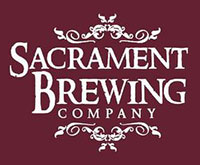 Sacramento Brewing is a big place that includes a tap room, restaurant, and roof-top bar.  The design of the building has an open, high ceiling modern industrial vibe with plenty of screens for sports fans.
Tammy P. wrote at Yelp: "As we walked in you could smell the hops. We ordered a couple of beers. I had the Coconut Rapture. It was tasty but had quite a bit of coconut so if you don't like coconut don't order it (I love coconut). We ordered the Turkey Club sandwich with fries and a small Caesar salad. If ours was small I can't imagine what the large is like. There is a nice bar area with several televisions all around to watch sports. They also have a full bar. There is also a roof top area to enjoy. Great staff."
Yelp Reviews: https://www.yelp.com/biz/sacrament-brewing-sacramento
Website: https://sacrament-brewing.business.site/
Food and Drink:
Sacrament Brewing offers a large variety of brews and burgers – including the famous spicy guac from burgers and brew.  The beer selection includes ales, lagers, and IPAs.  View their Instagram page for their daily burger, drinks, and beer making slideshows.
Food Menu (Burgers and Brew):
https://burgers-and-brew.business.site/
Learn more by viewing their social pages:
https://www.facebook.com/sacramentbrew
https://www.instagram.com/sacramentbrewing/
https://twitter.com/sacramentbrewi1
1616 J Street
Sacramento, California 95814
(916) 594-7286
Experience the best brewpubs in Midtown Sacramento … Join us on the Sac Brew Bike!
© 2021 Sac Brew Bike