1925 J Street, Sacramento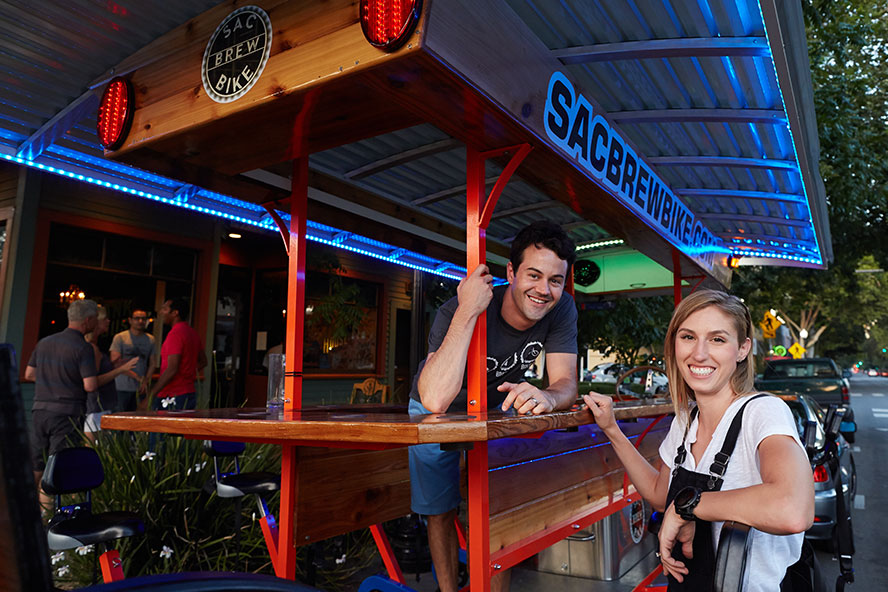 Excellent BBQ and arguably the best in town! Always rotating in local draft beer and a full bar. Bites to try: Dirty Tots- shredded smoked brisket, melted cheese, over tater tots. A great dish to share with fellow Brew Bike riders. Unusual drink for hot summer days: Frozen Shandy. Hamms beer (obviously not a craft beer!) with a frozen Leinenkugel Popsicle dropped into the beer! Summer in a glass!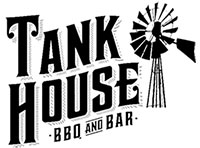 Mike J. wrote at Yelp: "its summer now so the bbq on the outside patio is a great place to be with friends and family"
Read more Yelp Reviews
Website: https://tankhousebbq.com
The Tank House food menus include ribs, brisket, chicken, hotlinks, sandwiches, platters, salads, and sides. Outside seating is available.
View the menu
Social Media:
https://www.facebook.com/TankHouseBBQ?_rdr=p
https://instagram.com/tankhousebbq/
https://foursquare.com/v/tank-house-bbq–bar/52194ba111d24dc9c80f347c?ref=atw
Join the Sac Brew Bike for the best in craft beer, food, and fun in Sacramento!
© 2018 Sac Brew Bike