1217 18th St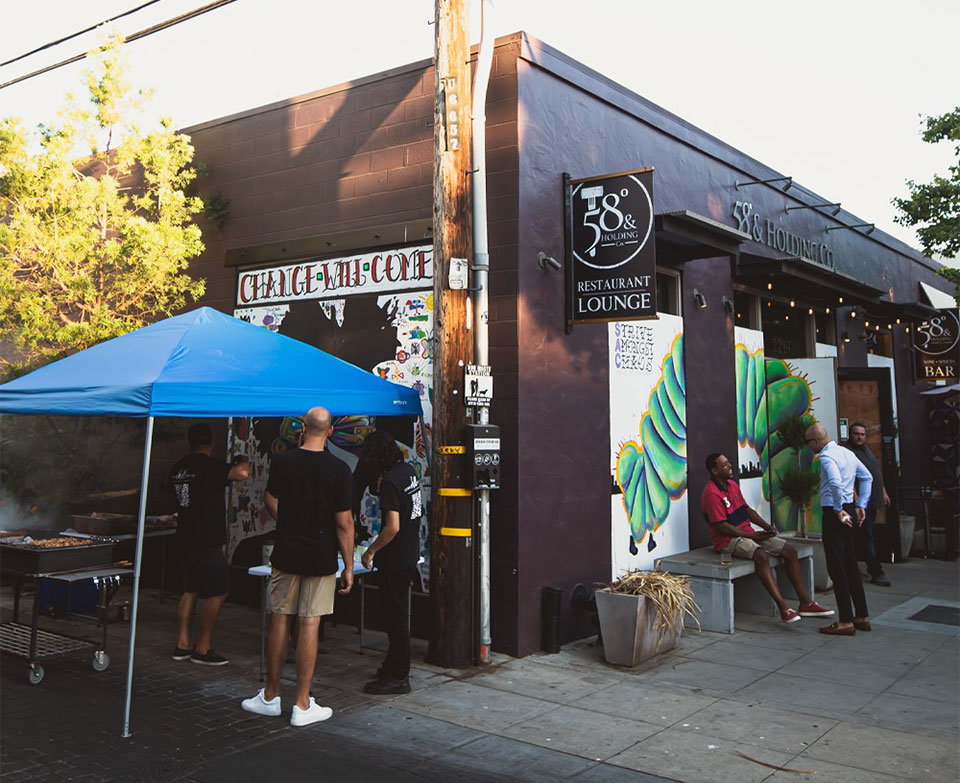 58 Degrees was established in 2004 as a Wine Bar in the Handle District of Midtown Sacramento. Since new ownership in 2017, 58 Degrees has evolved from the local wine bar to a Sacramento's staple well known for its vast selection of well know wines and highly allocated offerings. Today 58 Degrees offers a full bar as well as the wine and beer selections that have made it famous. Our establishment features a kitchen along with indoor and outdoor seating that remains the topic of conversation amongst our regulars and new patrons. We pride ourselves as the place were experiences become a lifestyle and being the original holder of the CHAMBONG in the Sacramento area.  Cheers.
Jessica M. wrote at Yelp: "LOVEEEEE THIS PLACE! It's so cutely decorated and the food/drinks are gooood. Would definitely hit up the happy hour. My favorite items were the flat bread and the goat cheese and jam. Make sure to try their chambongs!"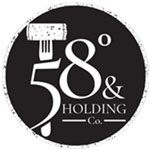 Yelp Reviews: https://www.yelp.com/biz/58-degrees-and-holding-sacramento-2
Website: https://58degreesmidtown.com/
Food and Drink:
Happy Hour is Tuesday – Saturday: 4:00PM – 6:00PM. It includes a discounts on wine and craft beers, and some delectable food offerings, including Jalapeño Crazy Bread, Spicy Brisket Sliders, Beef Tacos, and Mussels & Andouille Sausage.
Deal: $6 CHAMBONGS
Menus: Food, Drink, and Happy Hour
Learn more by viewing their social pages:
https://www.facebook.com/58degreesandholding
https://www.instagram.com/58degreesmidtown/
1217 18th St
Sacramento, CA 95811
(916) 442-5858
Experience the best brewpubs in Midtown Sacramento … Join us on the Sac Brew Bike!
© 2022 Sac Brew Bike