1530 16th Street, Sacramento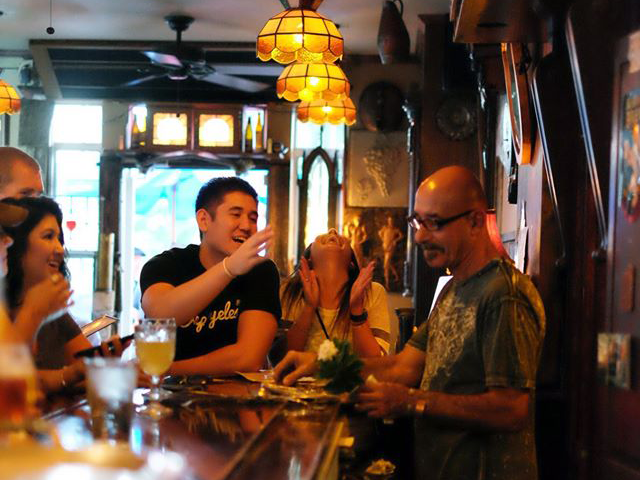 Karma Brew is a snug watering hole with a fireplace, bar and a few tables. As one reviewer noted, "Think funky European pub with a classy flare." There are board games, an attractive patio, and a diverse craft beer selection, wine, and American tapas. Attire is casual, and pricing is very affordable.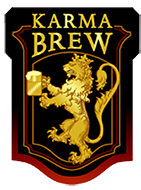 Sara P. wrote at Yelp: "This sweet little spot where you can enjoy a beer in a quiet calm atmosphere. With nooks & crannies that look like they came straight out of Harry Potter books."
Read more Yelp Reviews
Website: http://www.karmabrews.com/
The Beer selection includes rotating Tap Beers, Belgian style wheats and ales, German Lager, California style Pale Ale and West Coast Imperial Red Ale, Russian Imperial Stout, and Barrel Aged Sour Flemish Red Ale.
The food menu consists of wraps, platters and samplers, salads, sandwiches, soups, and vegetarian and vegan food.
Check out their Social Media pages:
https://www.facebook.com/karmabrew/
https://foursquare.com/v/karma-brew/537d5d55498e0b5c15b6a7d3
Experience the best brewpubs in Midtown Sacramento … Join us on the Sac Brew Bike!
© 2018 Sac Brew Bike