1217 21st St, Sacramento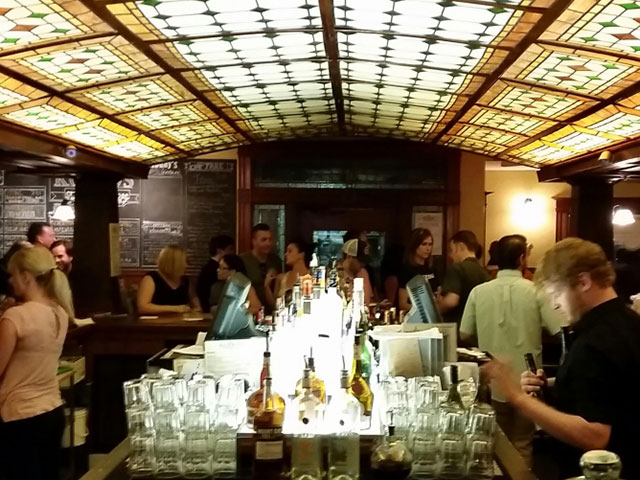 A beautiful bar, with stained glass throughout this old Victorian house. It boasts a full bar, as well as a great draft beer list that guests can read through on the chalk board. You can order at the bar and bring your drink upstairs and sit on the second story balcony. The fries are always a quick tasty fix, but the grilled cheese sandwich is delicious if hankering for something more. Ready to drink and feeling lucky? Ask the bartender about "Beer roulette!" Only $3 for a can of beer that's just blindly picked out of the ice bin.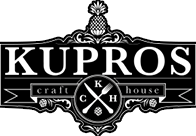 Alissa T. wrote at Yelp: "They have a gorgeous bar downstairs and I can't WAIT to stop in for small plates and drinks during happy hour."
Read more Yelp Reviews
Website: http://kuproscrafthouse.com/
The food menu offerings include brunch, lunch, dinner, and party platters.
View the food menu
Social Media:
https://www.facebook.com/KuprosCraftHouse
https://kupros.tumblr.com/
https://www.pinterest.com/kuprossacto/
Kupros Craft House is one of the best of the Sacramento Brew Pubs, and a regular stop of the Sac Brew Bike!
© 2018 Sac Brew Bike