1804 J St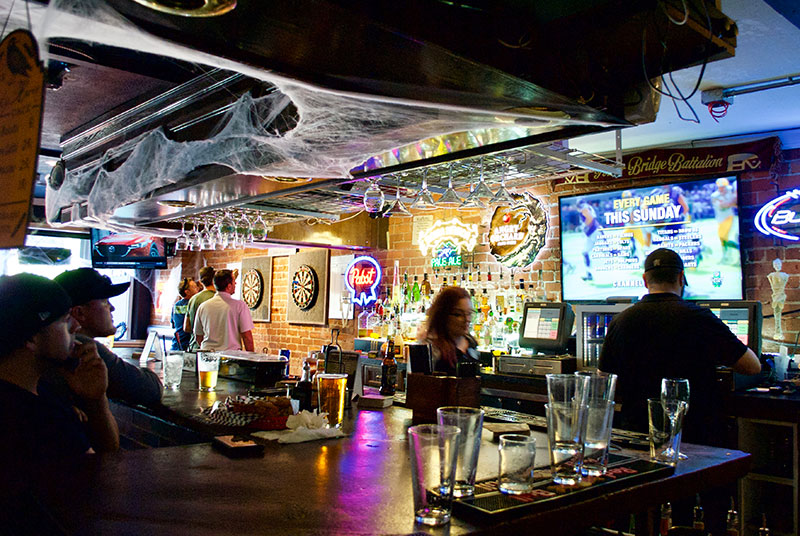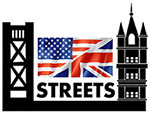 Streets is a perfect stop if your looking for a laid-back English pub vibe. Equipped with a classic pub bar setup, Streets is furnished with 18 taps of delicious beer, a full bar, full kitchen, plus dart boards and beer pong for a little game action. Is the weather forecast looking perfect for your tour date? Take advantage of Streets awesome patio! Or make this your next Brew Bike stop for satisfying your British Fish & Chips cravings!
Website: https://www.streetspubandgrub.com/
Addison M. wrote at Yelp — "This place was great! The bartenders are very nice especially Lindsey! Also the food is great! The Jamison burger was very good! This place is pretty cool they have a back patio where play people can play beer pong or just hang out and watch the playing or just socialize. Plenty of space. The place is very lively and I would definitely recommend".  View their Yelp page to read more.
Check out their Facebook page: https://www.facebook.com/StreetsPubAndGrub/
(916) 498-1388
1804 J St, Sacramento, CA 95814
The Sac Brew Bike is a fun way to get to know the Sacramento microbrew scene!
© 2018 Sac Brew Bike