2009 Matsui Alley, Sacramento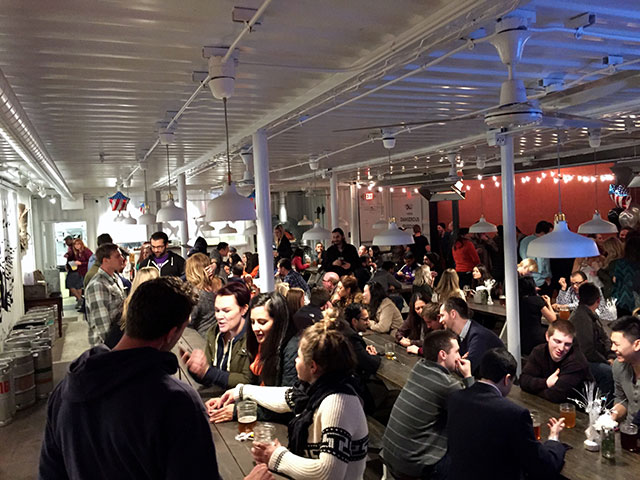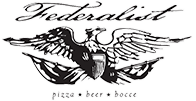 One of Midtown's newest beer bars to the scene, Federalist has become known for Beer, Bocce, and Pizza. They have an open aired concept, and like Der Biergarten, are also made from shipping containers which is pretty cool. Not a full bar, so not for you if you're looking for cocktails. They have 12 beers on draft, 6 of which are locals and 6 regional. Also, their Sangria is refreshing on a hot day, and the lemonade or kombucha is a great non-alcoholic option for anyone not drinking. Bocce ball on the side of the bar is a nice touch!
Frankie N. wrote at Yelp: "This is a very cool place but may be hard to find as it's in an alley & definitely inside a shipping container."
Read more Yelp Reviews
Website: https://federalistpublichouse.com/
Food menus include salads, pizza, entrees, desserts.  There is outside seating available, and free Wi-Fi.
View the menu
Learn more by viewing their Social Media page:
https://www.facebook.com/federalistpublichouse?fref=photo
If you've been looking for a Sacramento bike adventure, look no farther – visit the best local microbrews with friends and the Sac Brew Bike!
© 2018 Sac Brew Bike