1510 16th Street, Sacramento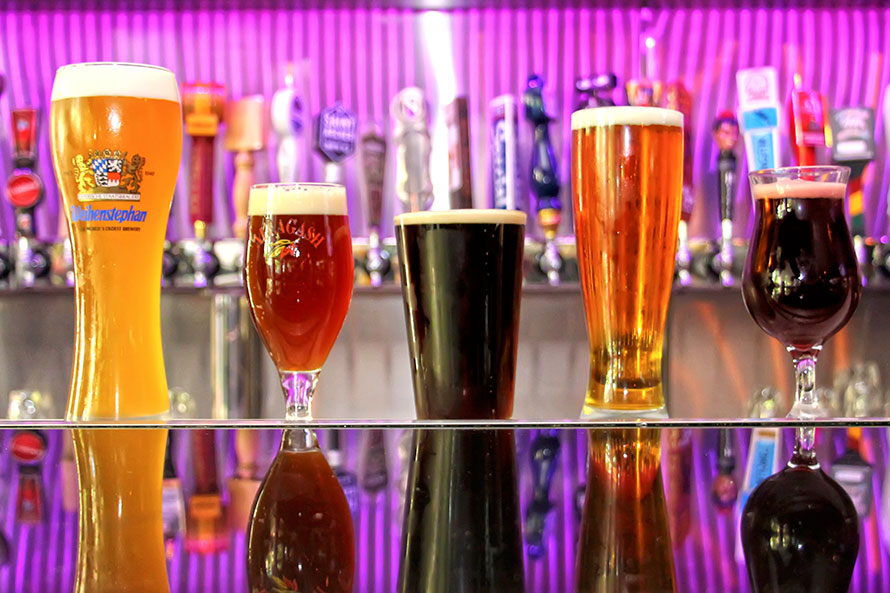 Every craft beer has a story to tell. At the University of Beer, there are 100 unique stories on tap just waiting to be experienced and shared—the largest draft beer selection in Sacramento.
This is truly a beer lover's paradise. The selection changes daily. As one keg expires, it's replaced by something completely new, making every visit a unique experience. Can't decide where to start? Ask one of their expert beer tenders to help customize a flight (four 5 oz glasses) just for you!
Come for the beer. Come for the food. Come for the game. Come for the dog-friendly, heated patio. Come join us at the University of Beer and begin your craft beer education today!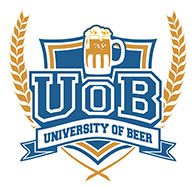 Brenda C. wrote at Yelp: "This place has a huge beer selection and the asian fries are awesome."
Read more Yelp Reviews
Website: https://www.theuob.com/#!uobsac-home/c1i0o
The Beer selection includes their "limited" offerings (Stouts, Belgian IPA, and Chocolate Porter), as well as Ciders, local beers, lights, bottles, and more.
View the UOB Sac Menus
The food menu consists of small bites, salads, burgers, sandwiches, tacos, burritos, and chips.  Outside seating is available.
View the food menu
Check out their Social Media pages:
https://www.facebook.com/uobsacramento
https://foursquare.com/v/university-of-beer/528a858d11d26419f53c63d2
Ready for a guided tour of the best brewpubs in Sacramento … Join us on the Sac Brew Bike!
© 2018 Sac Brew Bike